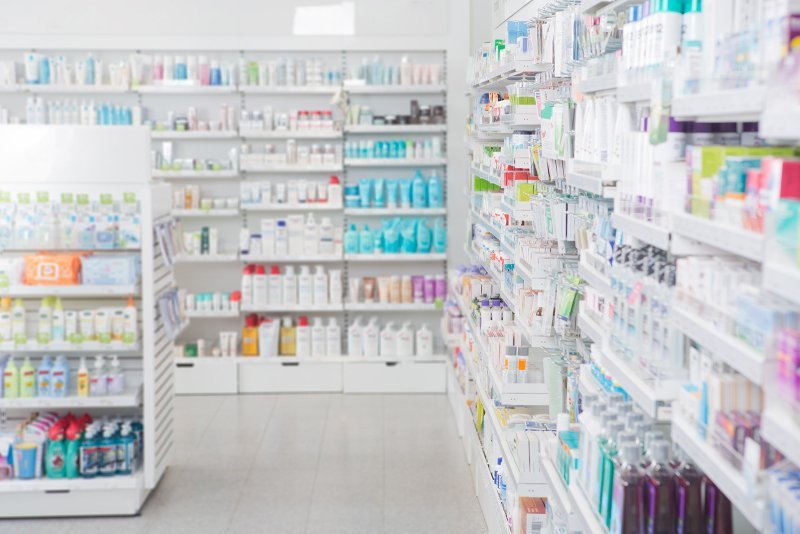 Medications and Medication Advice
Do you need guidance on choosing medications, or are you curious about other medication-related matters? You can get the information and advice you need from us.
Read more ›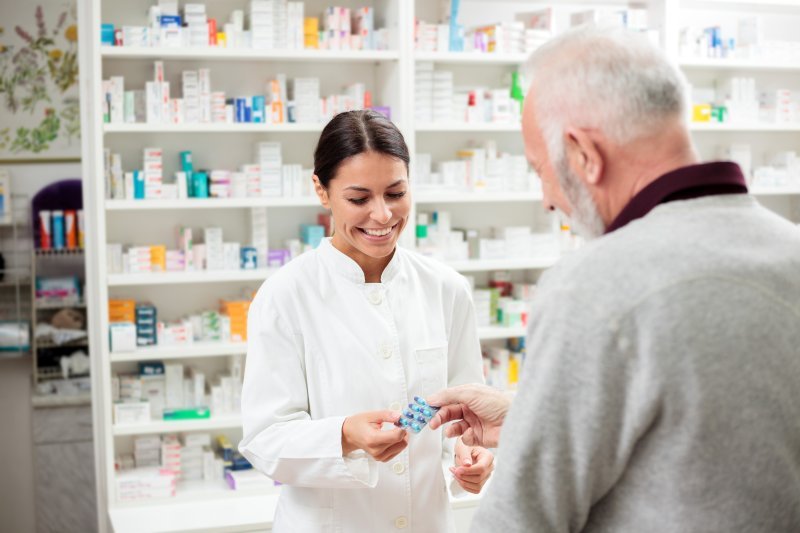 Prescription Renewals and Proxy Services
You can renew your prescriptions with us and also take care of pharmacy matters on behalf of another person.
Read more ›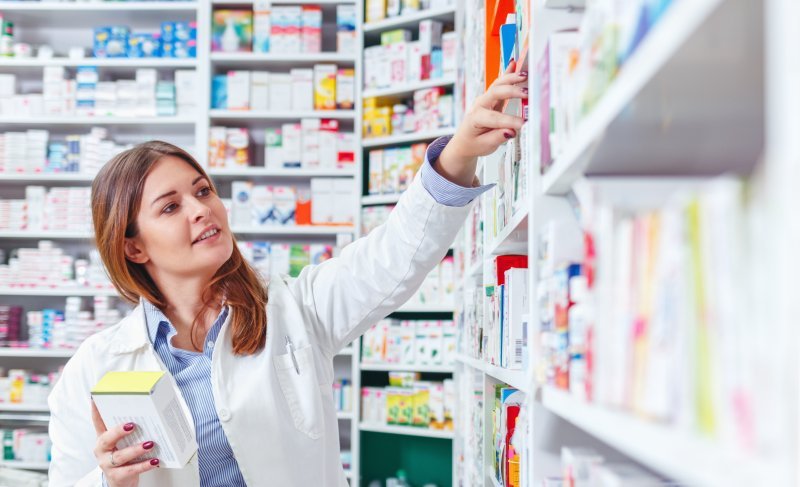 Dosing and Home Delivery
Automated medication dosing makes taking medications easier, and home delivery ensures that your order is delivered directly to your doorstep.
Read more ›