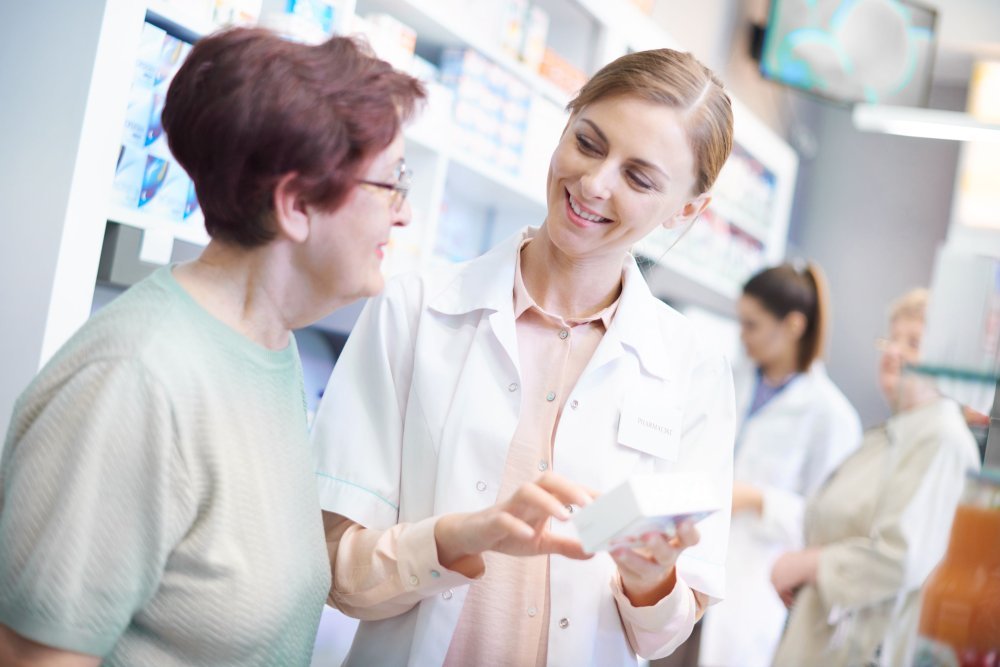 Medications and Medication Advice at Our Pharmacy in Espoo
Always expert Lähiapteekki service.
Do you need guidance on choosing medications, using them safely, and storing them properly? Are you curious about other medication-related matters?
From the professionals at Niitty Pharmacy, you can get up-to-date medication advice, whether it's about prescription or over-the-counter medications. We also provide essential information on topics such as drug interactions and frequently asked questions about medication use during pregnancy and breastfeeding. Our pharmaceutical staff can assist you with questions related to Kela reimbursements as well.
We are ready to help with any topic related to medication treatment. You are warmly welcome – see you in Niittykumpu, Espoo!