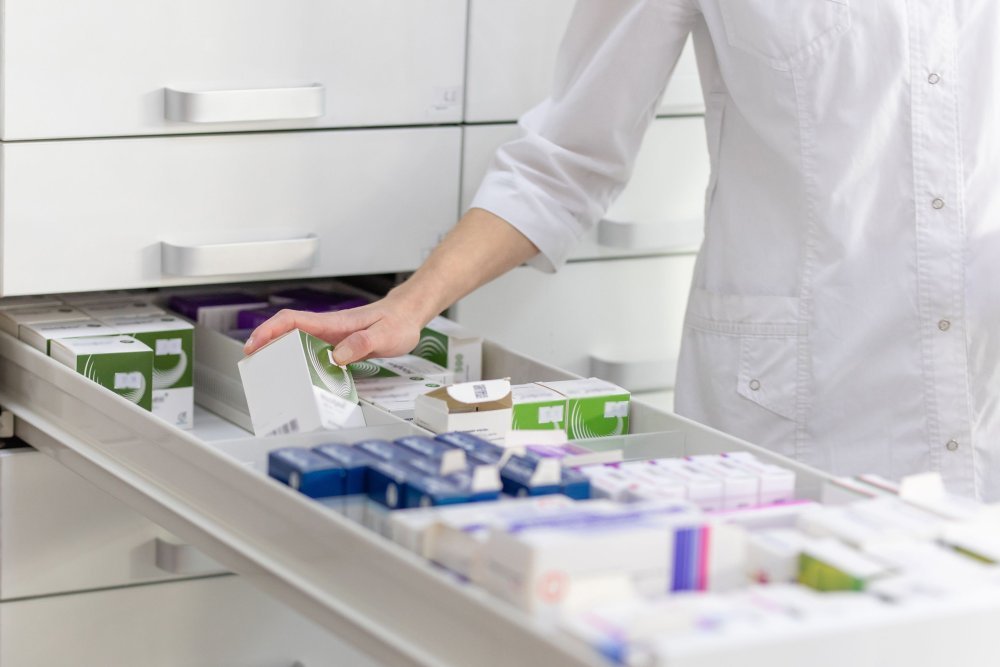 Automated Medication Dosing from Our Pharmacy in Espoo
Pre-dosed medications make taking medications easier.
Our pharmacy provides automated medication dosing services, which are especially suitable for individuals with ongoing medication treatment involving multiple medications.
Automated medication dosing offers several benefits:
Two weeks' worth of medications are pre-packaged in single-dose pouches with the date and time clearly marked, making medication intake smooth.
The dosing service includes medication assessment, ensuring compatibility with prescribed medications, minimizing medication side effects, and making medication intake safe.
Dosing is cost-effective, as customers only pay for the delivered medications.
Automated medication handling is also hygienic.
For more detailed information about the service, feel free to inquire with our staff – welcome!